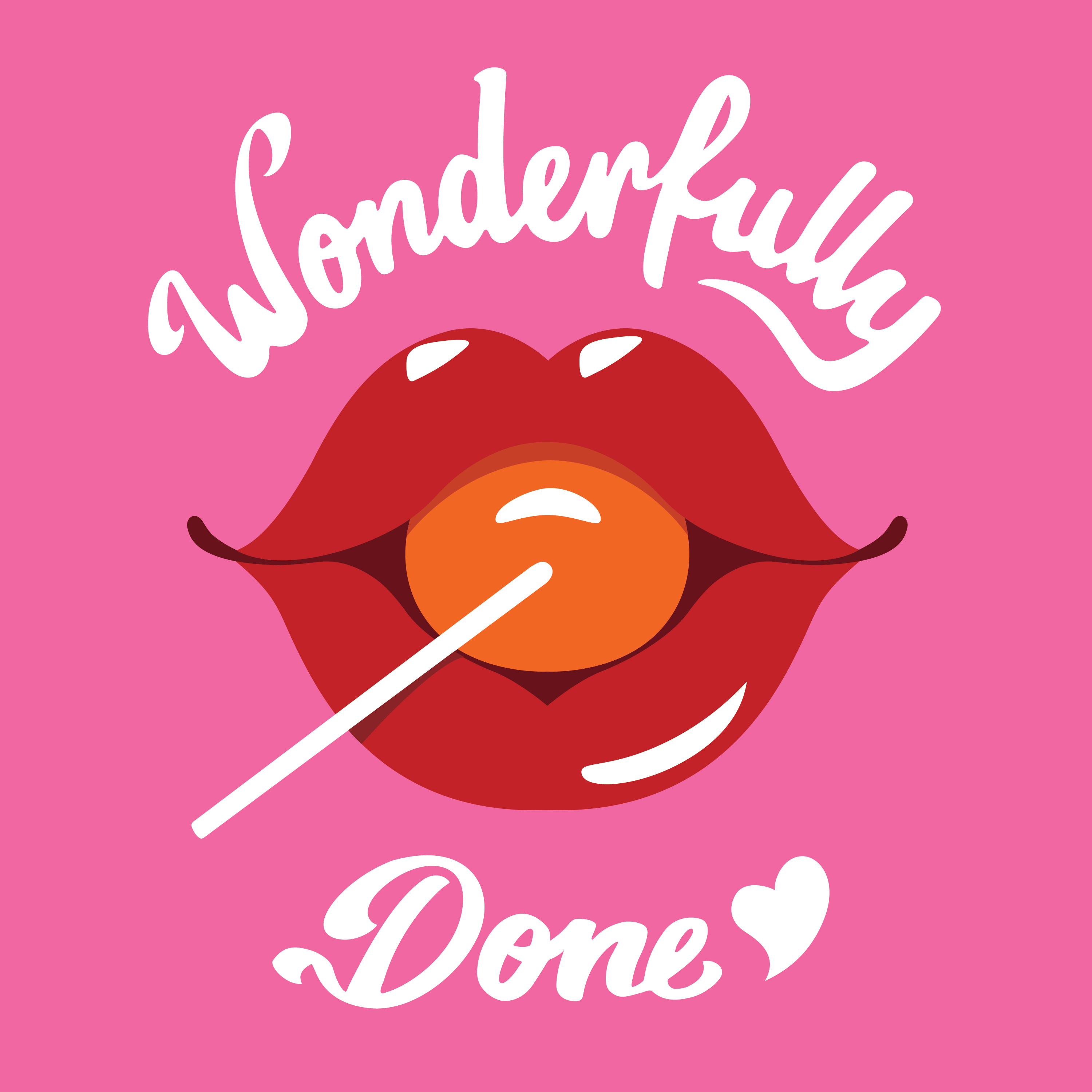 Ooooo Wonderfully Done Fans, we have got a particularly jizz-tastic episode hot off the editing floor for you to enjoy! Our guest in this episode is the intelligent and sensual genius that is Daddy Will!
​​Who is Daddy Will?
Daddy Will is a content creator and educator focused on helping men give and receive more pleasure. His style is warm and affirming yet adventurous, and we've been a big fan of his work for absolutely ages!
Topics we explore in this episode:
How Will's career and content is informed by his background in personal training, massage, sex and tantra education and so much more

What

is

tantra, and how can we start exploring it?

How can we work on improving our partnered sex lives through solo masturbation?

Ways to bring mindfulness and intimacy together

Moving away from feeling in a 'rut' with masturbation

What exactly is 'sex magic', though?
Where to find more Daddy Will:
Our audio mix and mastering is by Raf Chavez from Big Mastering ✨
Connect with us!
Website: www.wonderfullydone.show
Instagram: wonderfullydoneshow
Twitter: @donewonderfully
Facebook: Wonderfully Done

Listen on Spotify!

Support the show!
Leave us a review wherever you listen
Join our newsletter here
Ask an anonymous question here
Lots of love,
Lauren and Vix 💋