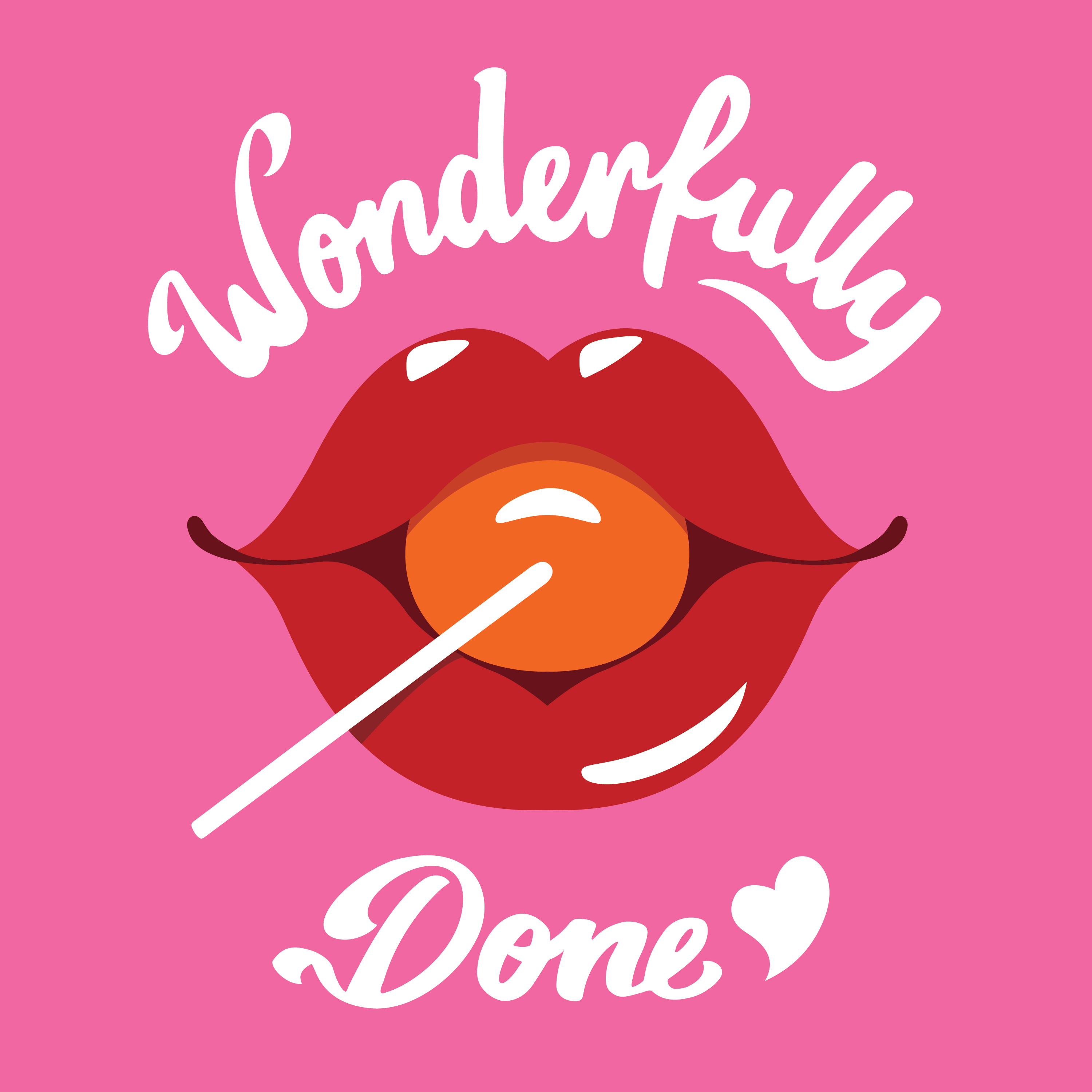 Y'all seemed to enjoy Season One, so we're making a Second Season, babes! 
Frankly, we've been beyond delighted with the response to Wonderfully Done. When we set out to make this show, we had no idea we would receive such beautiful and heartfelt messages from our listeners.
For a brand spanking new season to be really fantastic, we need a bunch of new questions. This is where you come in!
In Season 2 we want to dig deeper into lots of juicy topics like: 
Pegging

Crushes

Kink exploration

Communication challenges

Body acceptance
But you can ask us about ANYTHING!
Questions are always read anonymously
Short or long, anything goes!
If you've wanted to send a topic and have felt nervous, we encourage you to be brave! We would love nothing more than to chat through your curious thoughts, feelings and questions.
How to share a question?
BEWARE: WET FEELINGS AHEAD
We really want to take a moment to say how grateful we are for each and every one of you, whether you've listened to one episode, or every one we've made.