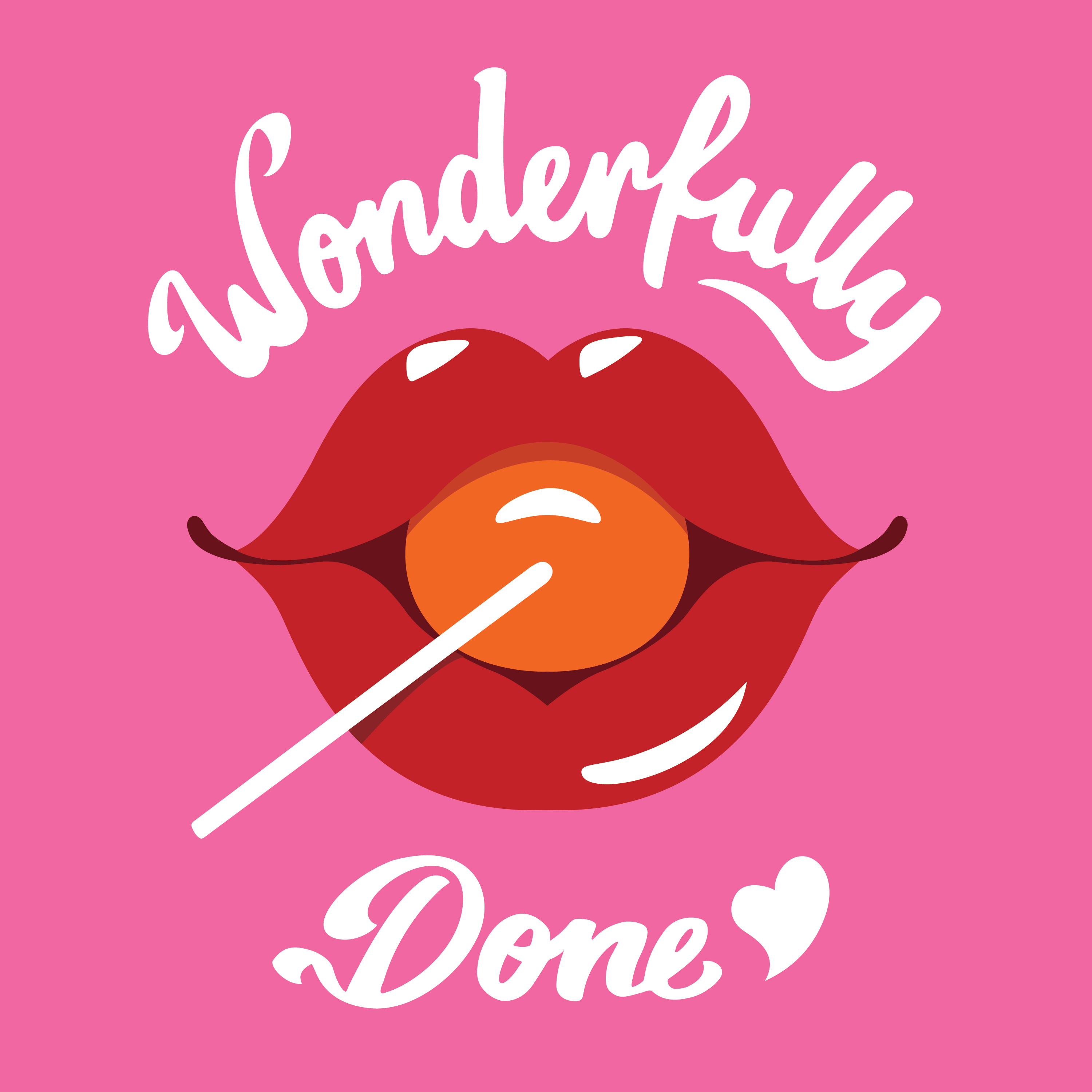 It's true! Wonderfully Done is back again for a fresh season of horny and wholesome content! We couldn't miss the opportunity to kick things off with a spooky themed episode. 🎃🖤 Is it a trick or a treat, though? You'll have to be the judge! 
Topics we explore in this episode:
What makes Halloween sexy? Why are us queers super into it?

Our Horny Horror Movie recommendations

Costumes: Strategically hot? Occasionally terrible?
Robust discussions on the fuckability of some classic MONSTERS




Our selections include:
Swamp monsters

Ghosts

Vampires

Mothman

Werewolves

Witches/Warlocks

Frankenstein / Zombies

Shapeshifters

Goo creatures 

Tentacle monsters
Our Horny Horror Movie List:
Jennifer's Body

Ginger Snaps

The Mummy

The Shape of Water

The Love Witch

Eyes Wide Shut

Rocky Horror Picture Show

Bride of Chucky

Queen of the Damned

Dusk till Dawn

Interview with the Vampire

Bram Stoker's Dracula
What other movies do you love for Halloween? We'd love to know!

Connect with us!
Website: www.wonderfullydone.show
Instagram: wonderfullydoneshow
Twitter: @donewonderfully
Facebook: Wonderfully Done

Listen on Spotify!

Support the show!
Leave us a review wherever you listen!
Join our newsletter here.
Ask an anonymous question here.
Lots of love,
Lauren and Vix 💋